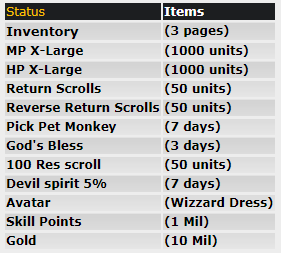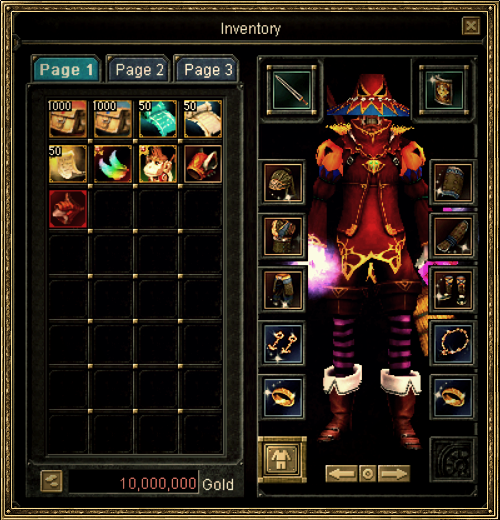 On the server we have auto equipment from lvl 1 degree to 10 degree full blue +5, status 80% which helps you to beat mob easier. If auto equipment doesn't work you can find same items at NPC 1 degree to 10 degree full blue +5, status 80% . Auto equipment is from lvl 1 to lvl 92 and it is very important to care equipment if you did lvl 92 and you did not receive all the equipment and you did lvl 101 and you gave teleport will give you the weapon of 90 I would like you to be very careful then when doing lvl and pay attention to the equipment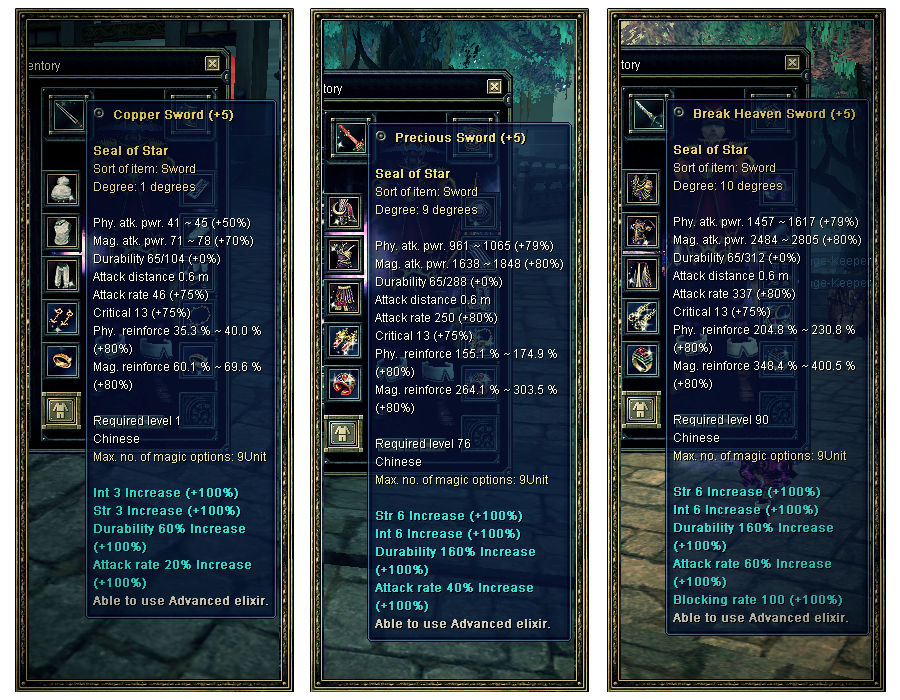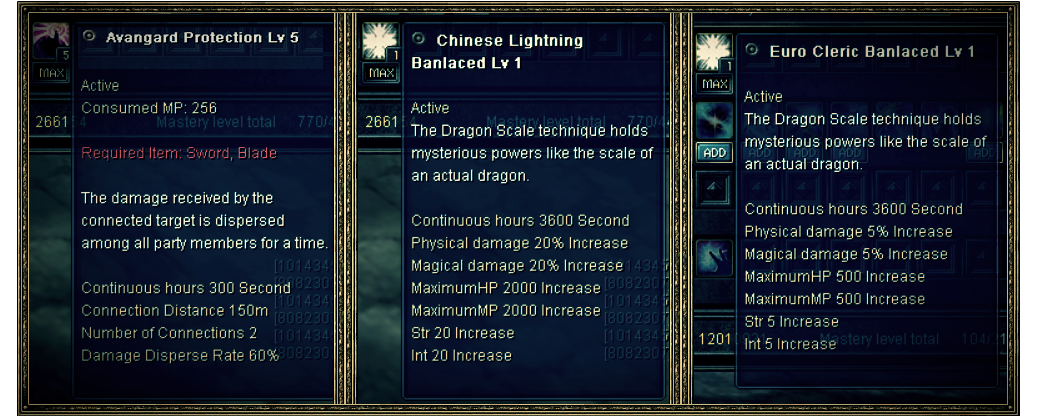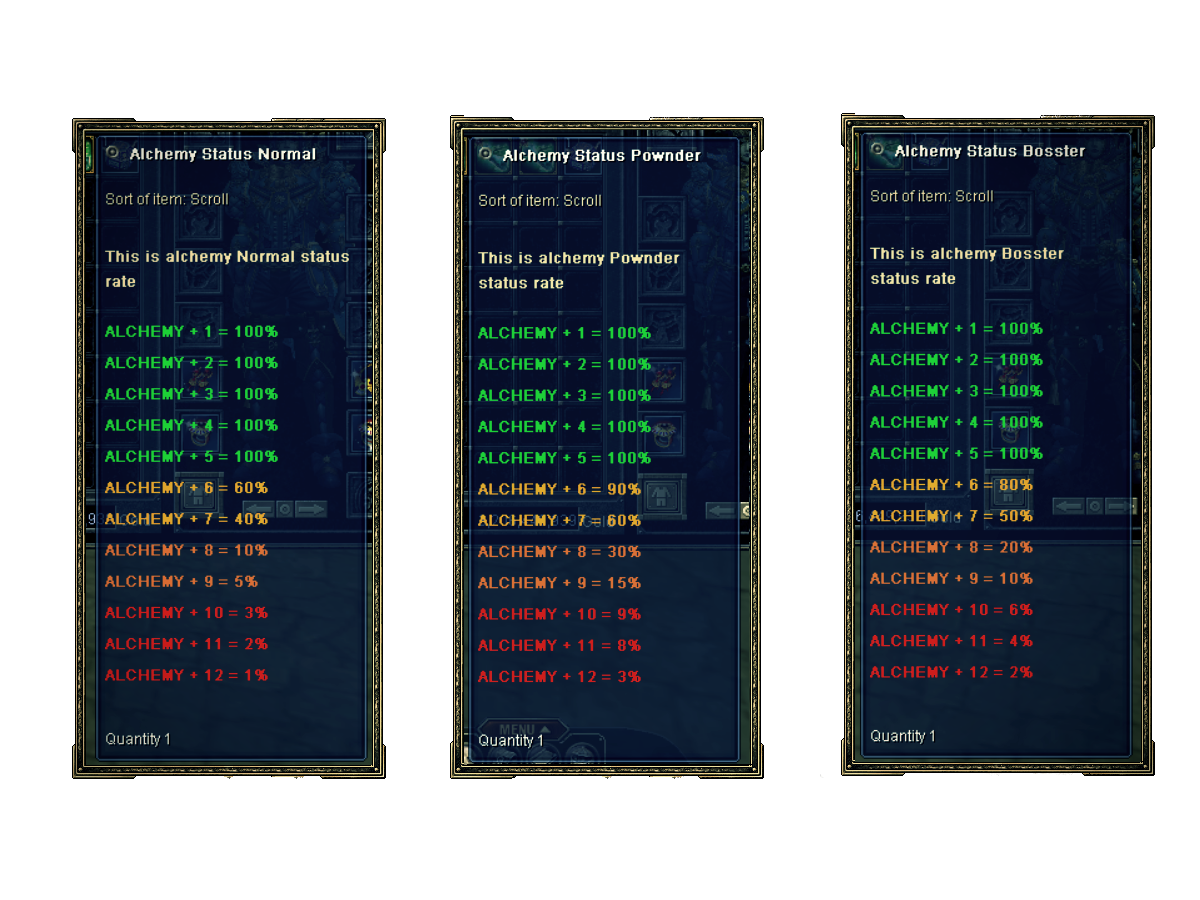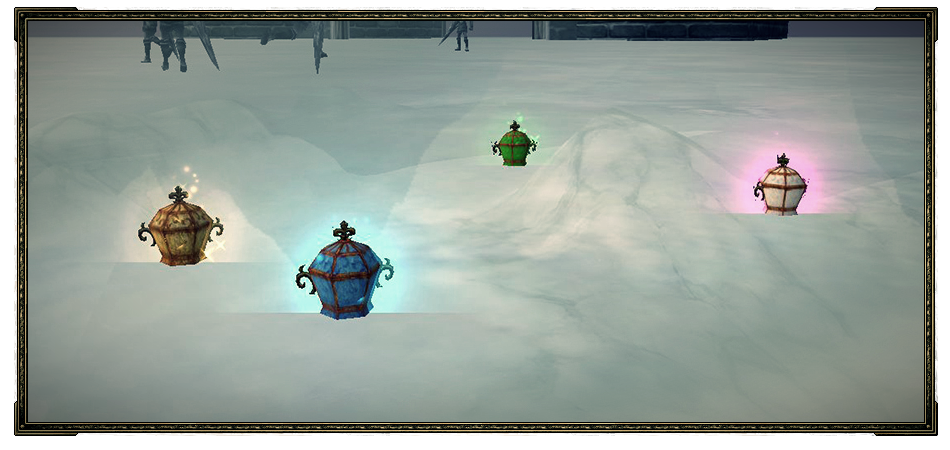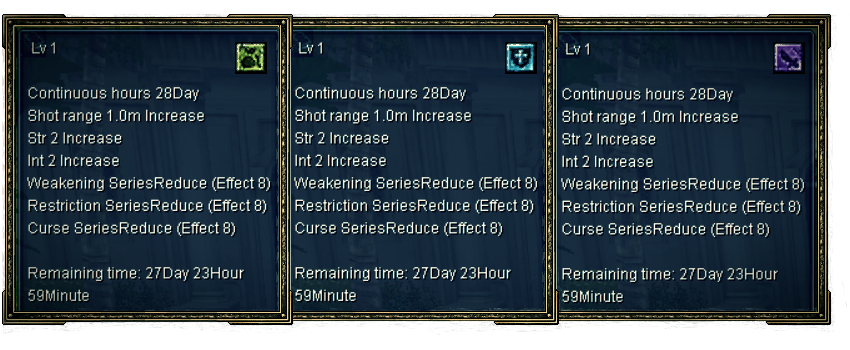 Chinese Job Suit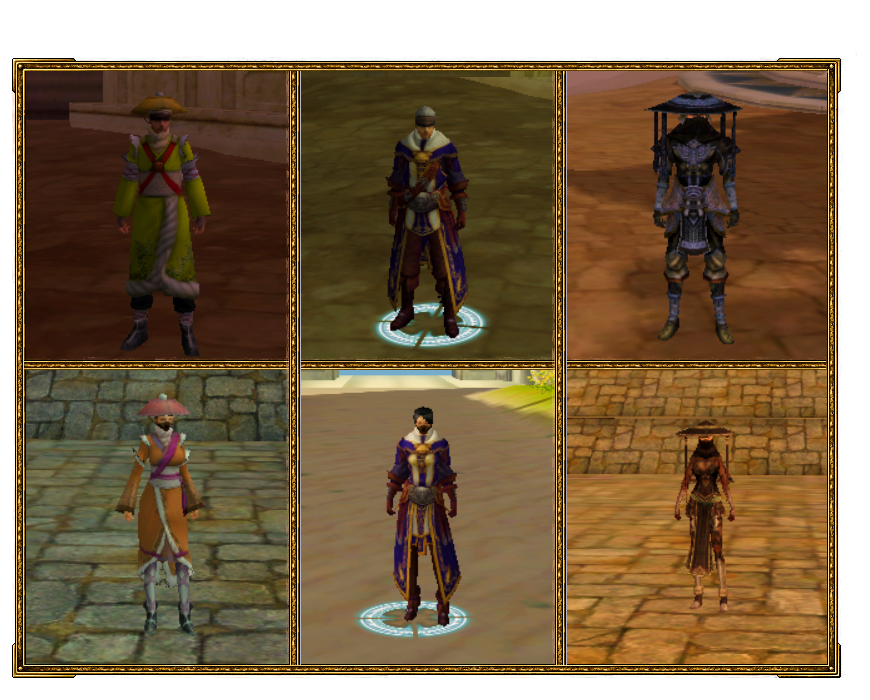 European Job Suit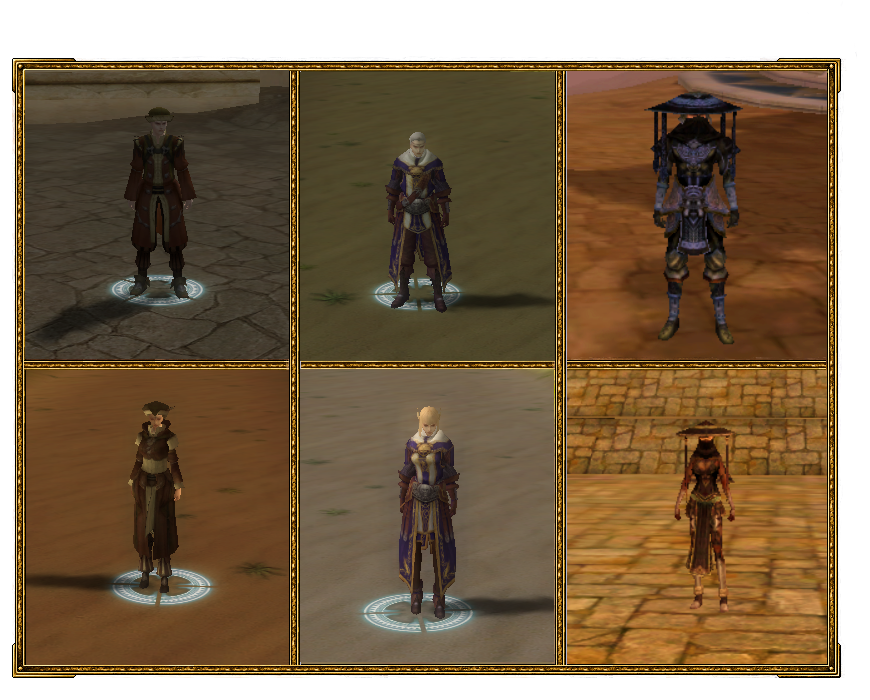 Lottery nova scroll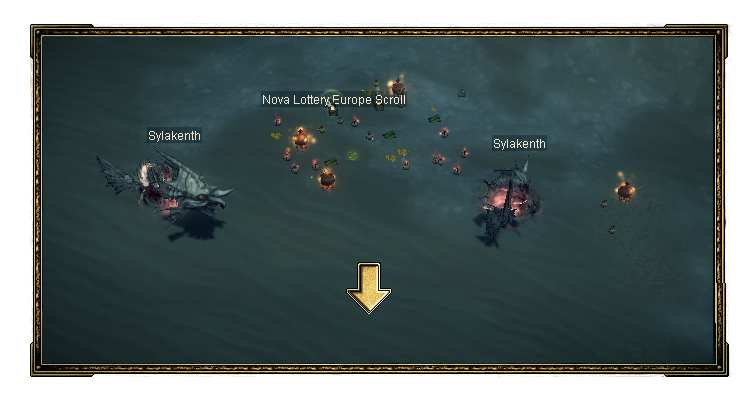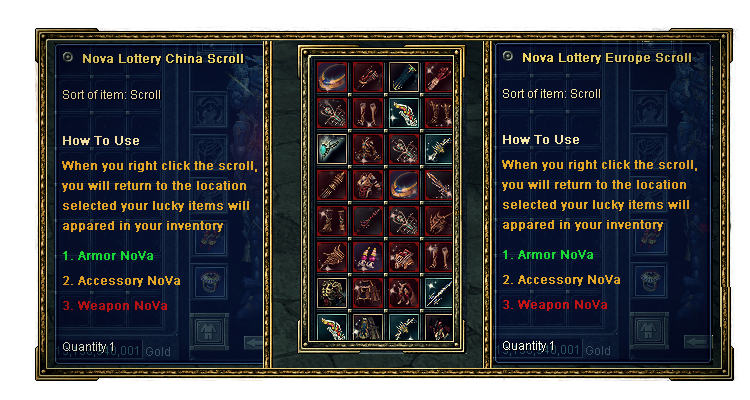 Awaken Nova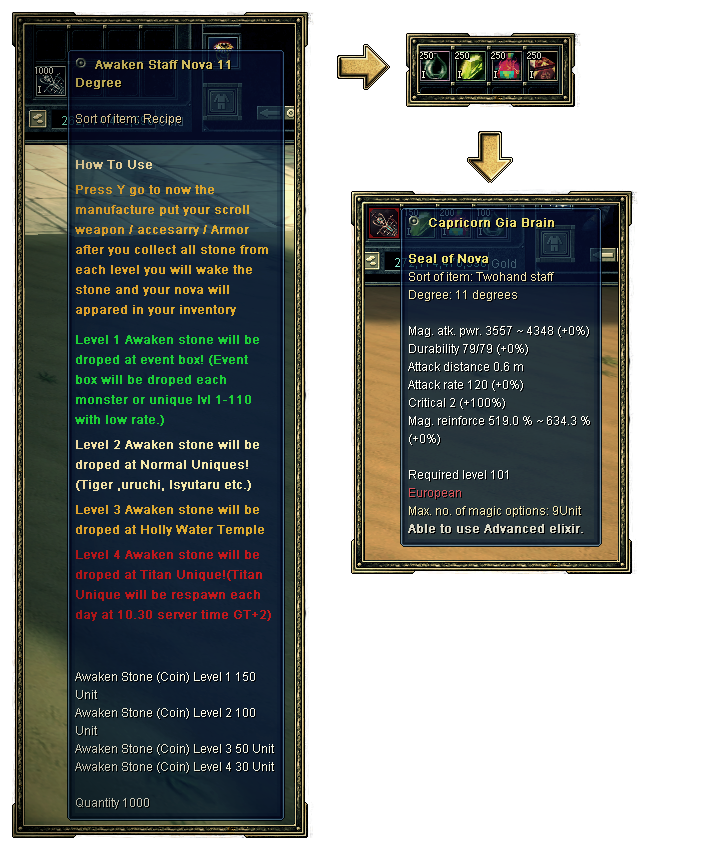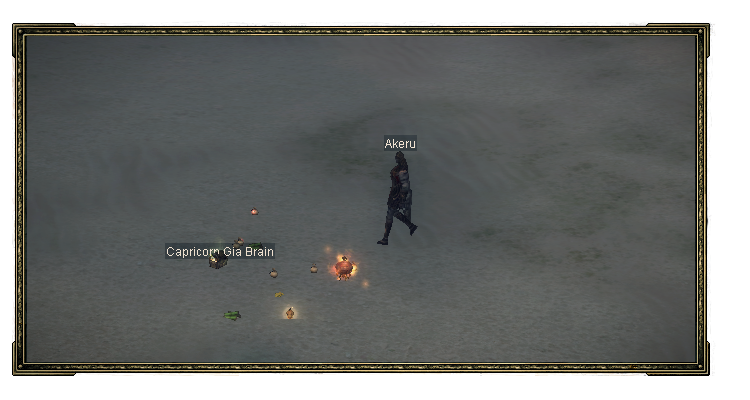 There are 2 way to colect egy a weapon
First one is old fgw quest! All work with the same scheme. In order to get to the next area, one needs to defeat all monsters in the previous segment of the dungeon. Blocked areas will automatically open after clearing out a whole area.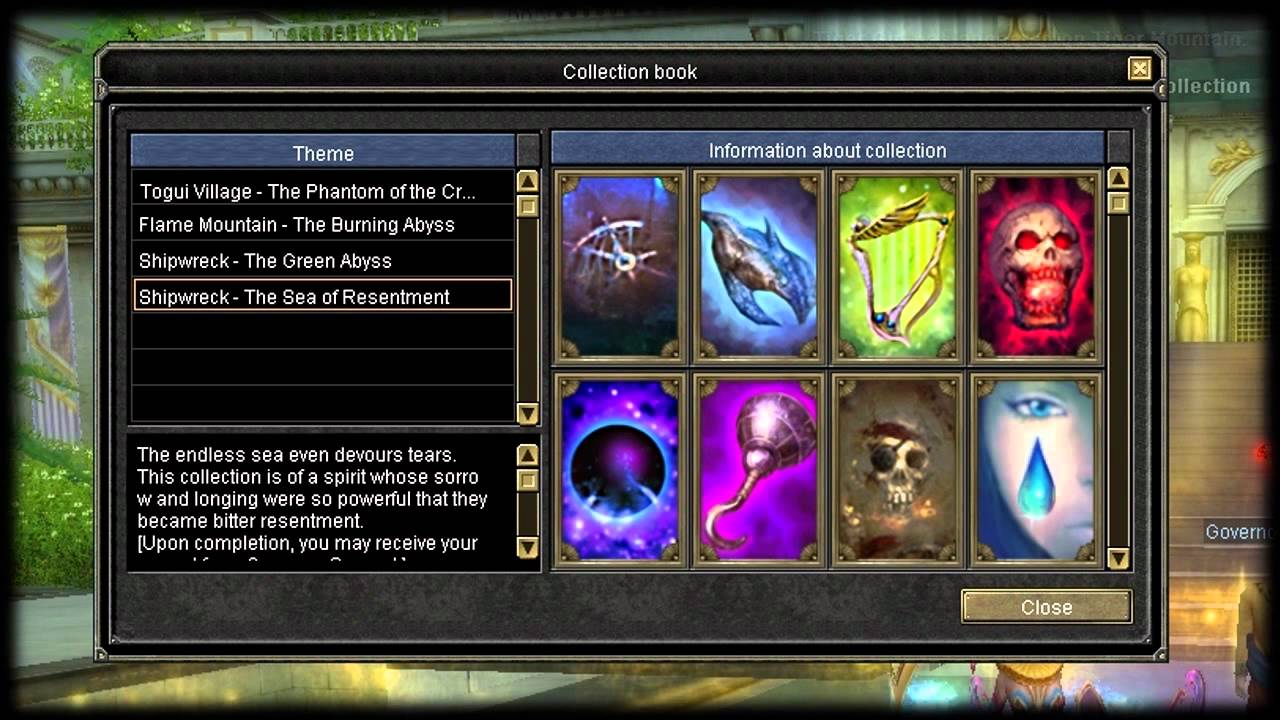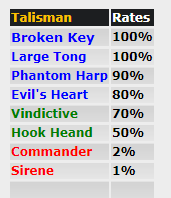 Secound new quest , colect 30 weapon nova same type if u colect 30 sword you will get one egy a sword.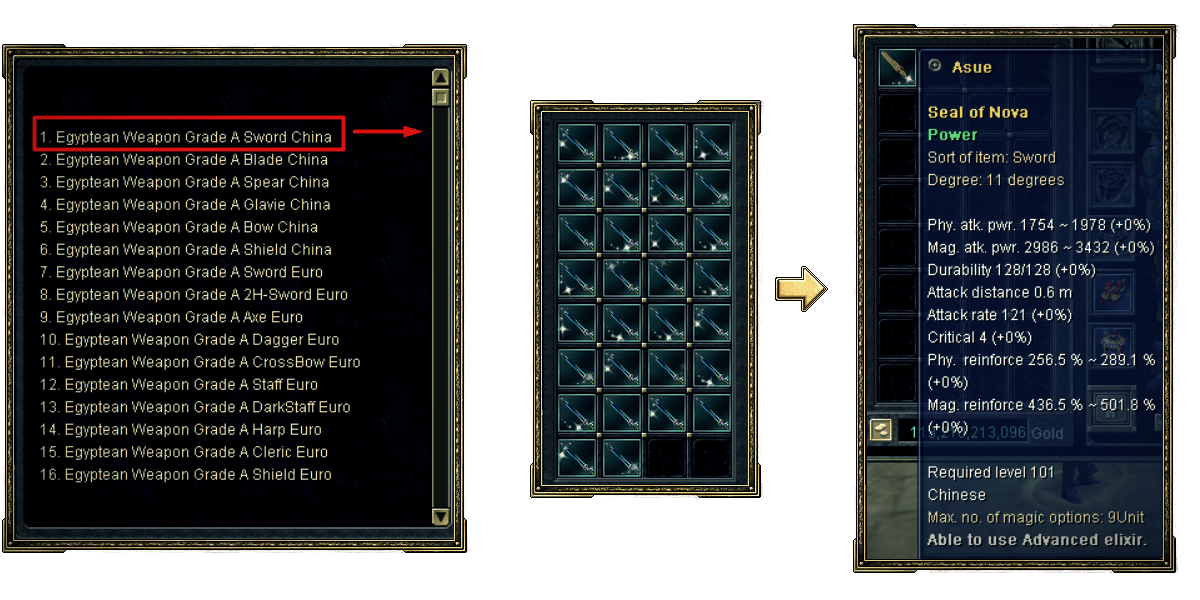 Unique and Reward
Everybody nowadays searching for the most fun in the private servers so we're up here for the most enjoyable Private Server for the Uniques Lovers and the most attractive rewards related to the Uniques are happening now, what are you waiting for? Avangard is enough to make your day happier than the average with the silks, coins, and special Boxes around, hit the game up, And Don't forget, Some Uniques rewarding you silk scrol!
You can get Avangard Coin from : Normal Unique.
You can get Titan Coin from : Titan Unique.
You can get Silver Coin from : Unique Holly Wather Temple.
You can get Strong Coin from : Job Temple.
You can get Job Coin from : make trade after trade is done you must relog and coin will be in your inventar Job Unique and Trade.